Local Internet Marketing
Local Internet Marketing is here to stay.  Let's be honest, if the #1 search engine in the world changes the way they display their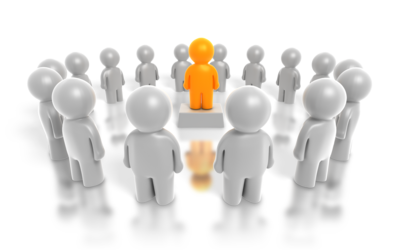 results to give users a more geo targeted experience, then everyone should take note.
A few years ago if you lived in Dallas, Texas and typed the keyword, "pizza shop" into Google, you would get results for pizza shops located in Florida, California and all over the country.  Google took note of their users frustration as they were not viewing relevant local listings.  Therefore, Google made huge changes to their data centers and added geo targeting based on searchers IP address that now displays local listings.
This was great news for Climb The Page local internet marketing.  We were ahead of the curve and had been marketing local businesses based on their location for years.  When Google made the changes,  wham….bam…our clients sites truly climbed the search engine pages for local, regional and national search terms.
Local Internet Marketing – A Few Samples
When we partner with local small business owners, Climb The Page truly gives them an unfair advantage. Similar to taking a knife to gun fight, our clients go from unseen online to multiple Page #1 listings in all the major Search Engines. Our local internet marketing campaigns allow small businesses to not worry about the competition because they ARE competing with themselves!
In this example, the small business internet marketing client currently is #1 in Google Places, #1 in organic (free) listing position and has 6 additional Page 1 listing on First Page of Google.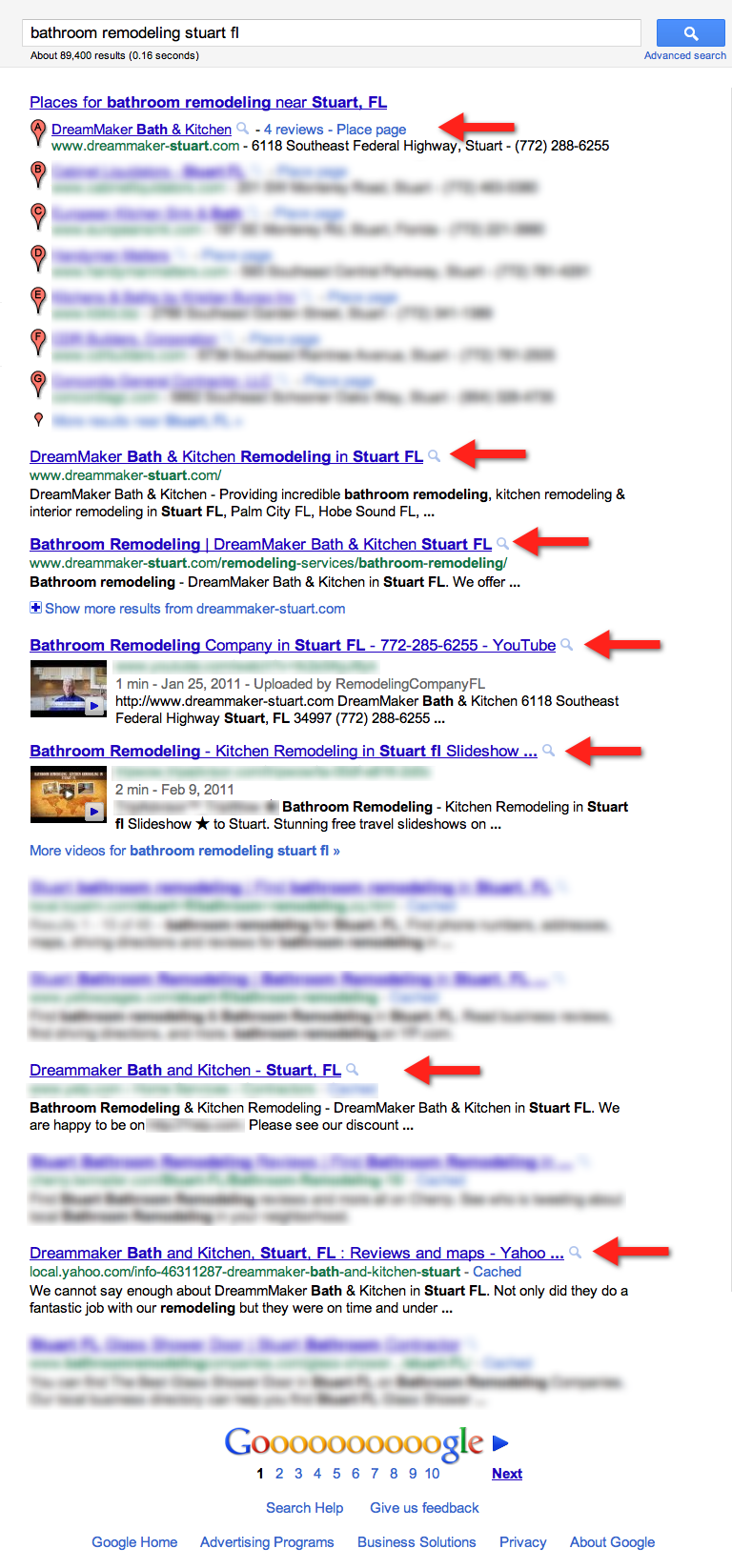 Local Internet Marketing – Major Search Engines
Attempting to be highly ranked in Google is where most internet marketing companies stop their efforts. Not with Climb The Page! You see we owe it to our clients to drive maximum results. Where other companies quit, we keep pushing ahead. We believe doing it right the first time will have long-standing ranking results! Below are results from a campaign over a year old and as you can see they are STILL ranked #1 on Google, #1 on Yahoo and #1 on Bing!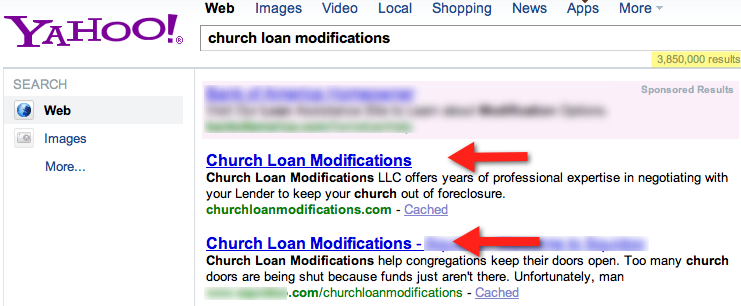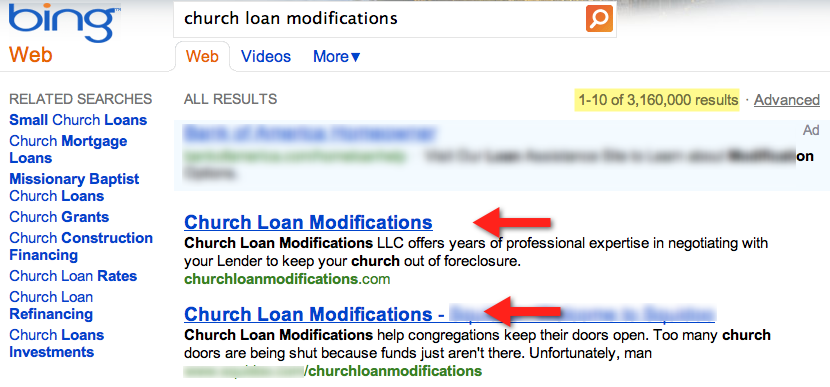 So what are multiple First Page listings on Page #1 Google worth? Contact us today and let us help you dominate your local, regional and national markets.