Website Design
Website design is where we let our techie geeks have fun.  Our website designs are used for small businesses, medium-sized business, large-scale corporations and individuals that are looking to launch product lines.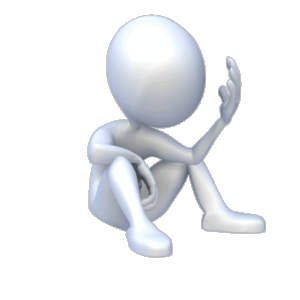 If our clients are looking for static HTML, no problem.  If they want a Joomla templates, no worries.  If they are excited about themes, templates or skins, well, we have that covered as well.
Sadly, the web design business has turned into business that includes numerous up sells.  Our competitors design a site for their clients and then charge for hosting, email accounts and other nickel and dime items.
Website Design Company Secrets…they don't want you to know!
Once they deliver site and the new proud website owner wants to make a few tweaks, add photos, add videos or just change a few words…..guess what? THE NEW OWNER CAN'T.  So they call the website design company and are immediately educated on the $$ for the monthly service package or $100+ per hour for changes to the new site.
Come on!  That's not how we have ever, will ever, nor even thought about running our website design company.  Climb The Page makes the site for the business or individual and then will train the owner on its functionality!  When we hand over the keys, they drive away with a 100% usable, editable and ranking website.
Website Design Company
Let us show you you a few our of recent designs.  We work behind the scenes to ensure that our client's receive 100% of the attention they deserve with our internet marketing consulting.
Recent Web Design Clients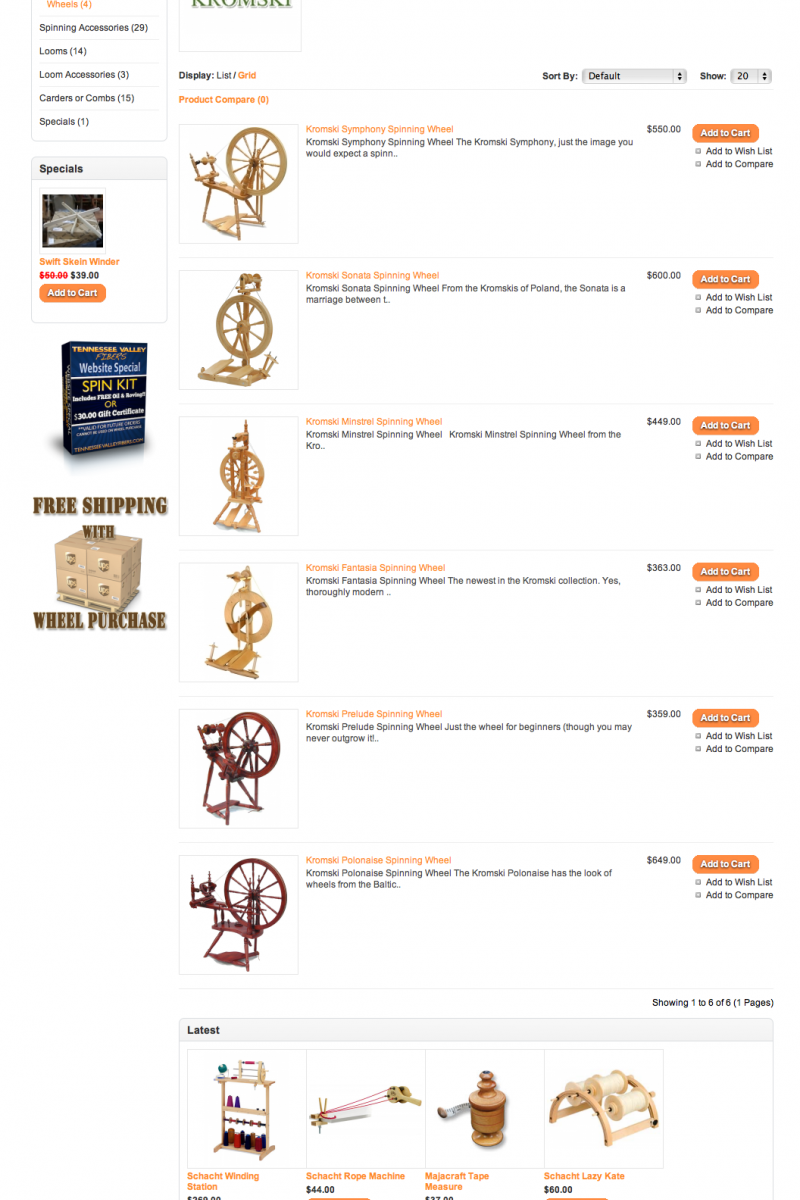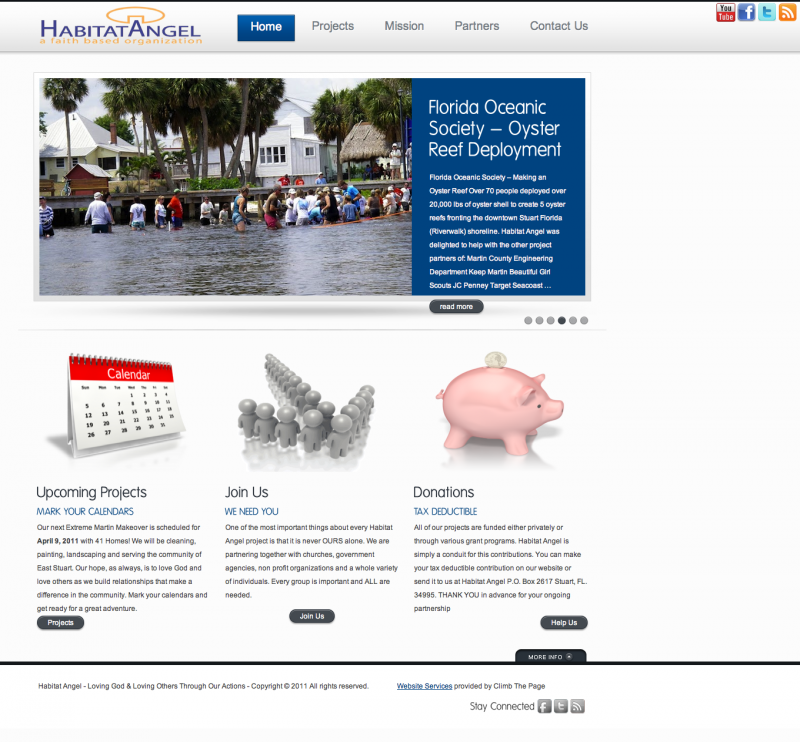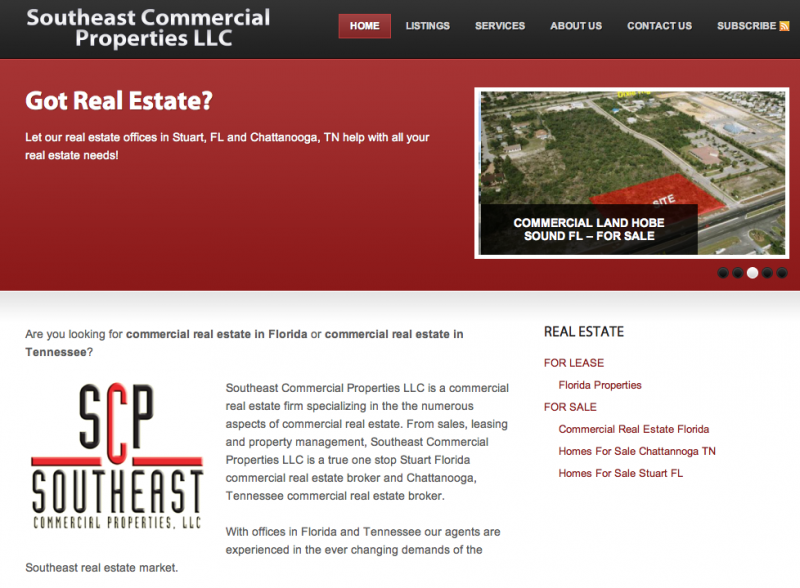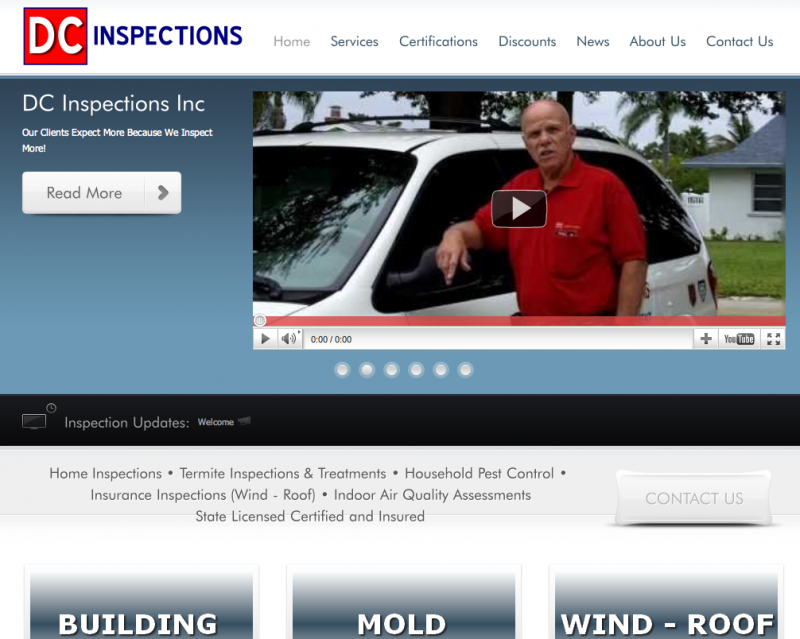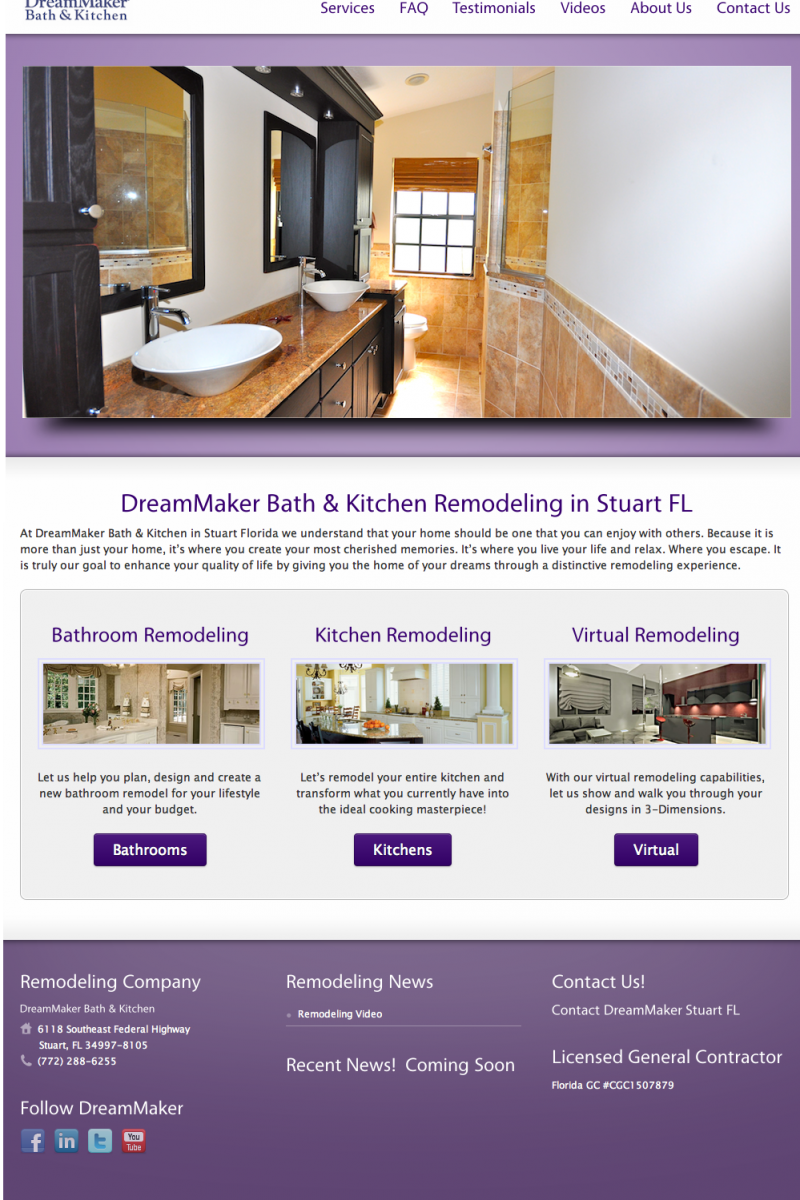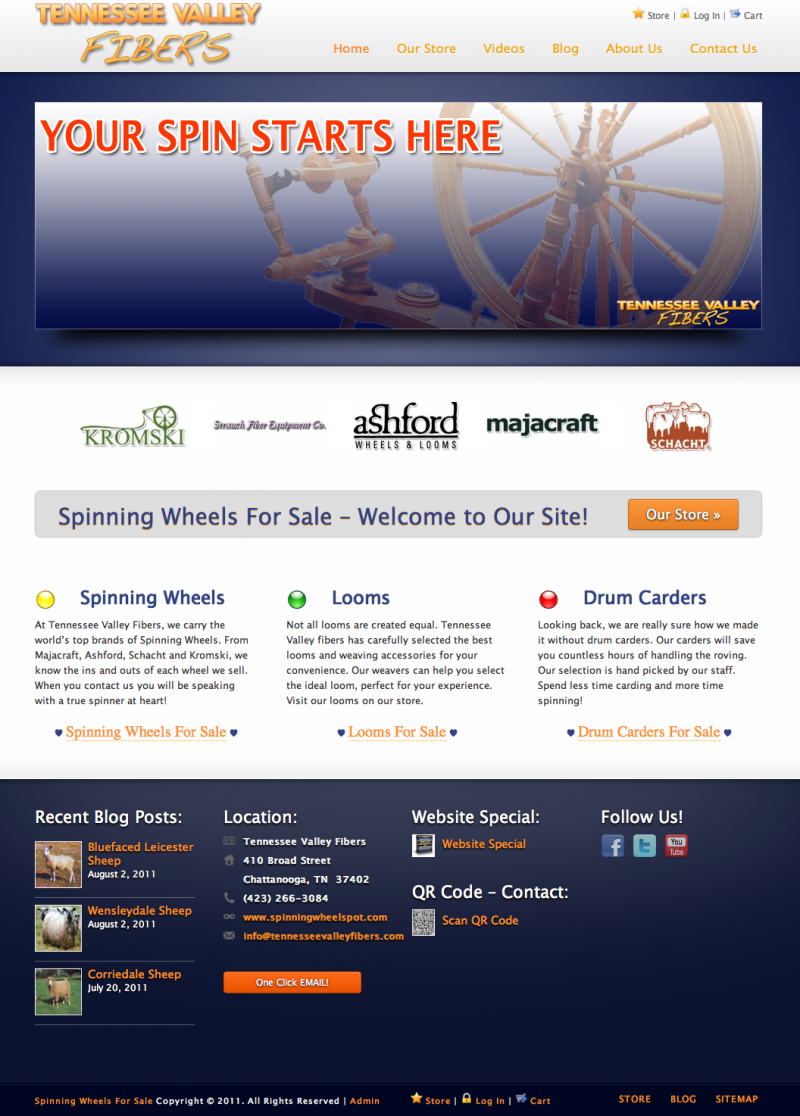 Find out more by reading our internet marketing blog or learn about our website marketing skills.